Via The Oatmeal: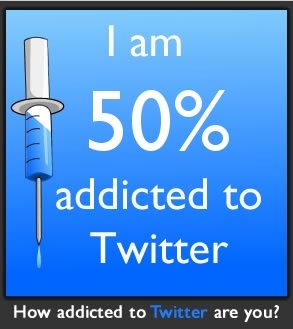 Created by Oatmeal
Per today's Daily Prompt, my favorite daily ritual is also a fairly unhealthy one.  I enjoy a half-pint of 1% fat milk along with two cinnamon and brown-sugar flavored Pop Tarts.  Delicious, flaky, fattening crack that feeds my sugar addiction.  It's my little guilty pleasure.  Hooray for comfort food!
I run. I run for a lot of reasons. I run because I needed something to do when I moved to Harrisburg back at the beginning of 2008. I run for health reasons both physical (e.g. blood sugar, weight maintenance) and mental (e.g. battling depression). I run because it helps me to manage my time. I run because it gives me a focus.  I run because it's a fun hobby.  All of those reasons are great, but they aren't the real reason why I run.  The real why reason I run is because I'm chasing a high.
I can remember it clearly (as one does when looking through a glass darkly): it was a summer morning in 1997. I was out for a PT (Physical Training) run with members of my company in Fort Drum, New York when I felt "IT."  We were rolling along at a 7:00-minute-per mile pace.  I was upright, running with a full kick, and not feeling a single ache or pain.  I felt like I was only getting started, like I had just scratched the surface of my full potential, like I was just getting started.  I felt as if I had tapped into something primal and wanted to feel that way forever.  I felt alive.  Ever since then, I've been trying to get back to that place.  And that is why I run.